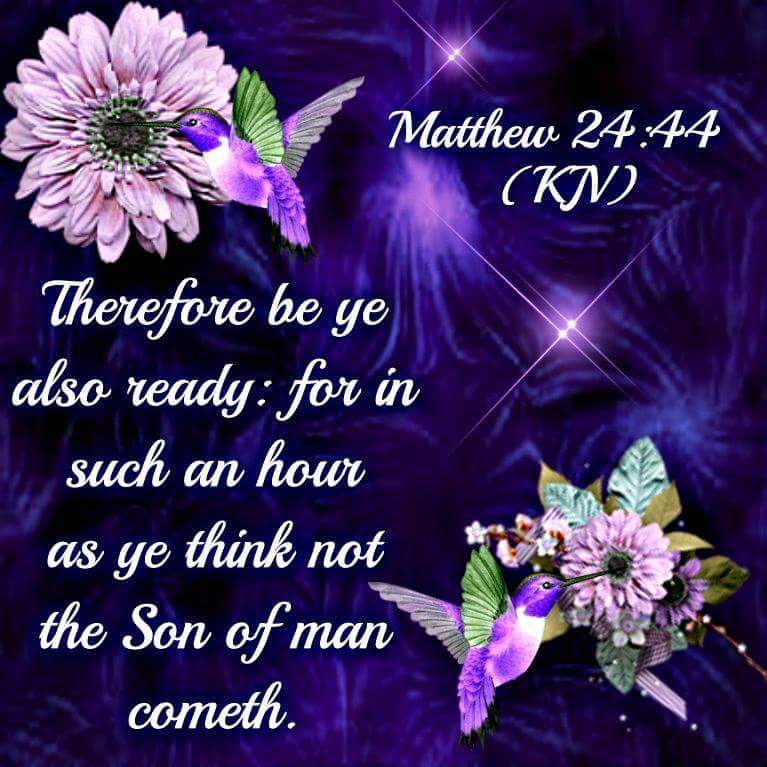 (KJV.) I CORINTHIANS 12:12-14
(12) For as the body is one and hath many members, and all the members of that one body, being many, are one body so also is Christ.
(13) For by one Spirit are we all baptized into one body, whether we be Jews or Gentiles, whether we be bond or free; and have been all made to drink into one Spirit.
(14) For the body is not one member, but many
.
THE VIRTUE OF SPIRITS
Brethren, despite the facts, that humanity is diversified in faith, race, genders and skin colors, we are all children of the highest Father, Jesus Christ is the bread of life, which came from heaven to give life to the world. cf. John 6:33; therefore, Jesus is life to the world, if we live in this world, whether saved or unsaved, regardless of what type of faith or ethnicities, directly or indirectly, we are in Christ, and belong to Jesus Christ our Lord and Savior.
Inferentially, in the beginning, our Father created man out of the dust of the ground, breathed into his nostrils breath of life, the man became a living soul. cf. Genesis 2:7; Jesus was the word, spoken from the spirit of our Father, to create all things of the world; subsequently, if our Father, breathed his breath of life into the nostrils of man, for man to become a living soul, and within the breath of our Father lies his words, then the spirit of Jesus Christ dwells in every living soul saved or unsaved likewise; therefore, from the foundation of the world, till present times, every living soul born into this world, has the word, which is Jesus Christ within their innermost spirits; regardless of our faith originations, or intellect, there are spirits of Jesus Christ living within our mortal bodies, channeled through by the breath of our Father during creation of man: cf. Genesis 1:27.
Many times, when believers talk about the body of Christ, we narrow it down to Christendom alone, believers and followers of Jesus; however, Jesus is in all things of creation, including the breath of man; cf. Colossians 1:16-18, "For by him were all things created, that are in heaven, and that are in earth, visible and invisible, whether
they be
thrones or dominions, or principalities, or powers: all things were created by him, and for him: And he is before all things, and by him all things
consist
. And he is the head of the body, the church; who is the beginning, the firstborn from the dead; that in all things he might have the preeminence."
Significantly, the whole world belongs to Jesus Christ, whether we accept the facts or not; from the beginning of creation: Jesus was there with our Father, not only that but was the word spoken during creation, cf. John 1:1-5; he is within all things created both in heaven and on earth: after his ministry on earth, Jesus ascended into heaven, became the foundation head of the Christian body, through his ministry, came the Christian faith establishment, known as, "the body of Christ"; however, the whole world is the body of Christ; not just Christendom alone; though many people have their own beliefs; regardless, of their beliefs; collectively, the fact is, we all belong to Jesus Christ in all aspects of our lives.
For, through him, we have life within mortal bodies, before we were dust formed out of the ground: also, Jesus came to earth, born in the flesh, shed his blood, experienced death on the cross, paid for all our sins, rose up again from dead, to grant believers life everlasting; therefore, by the virtue of spirits, Christ is the Lord of all; through him, we perceive the power and glory of our Father; for he said, "I and my Father are one." cf. John 10:30; Jesus said, .......apart from me, ye can do nothing. cf. John 15:5; subsequently, whether, saved or unsaved, spirit of Jesus dwells within us, we dwell within his body: when Jesus ascended into heaven, the Holy Spirit came, as the comforter, a companion for believers, to teach them all things of the spirits, cf. John 14:26; therefore, for humanity to enjoy the grace of our Lord and Savior Jesus Christ, have peace in this world, let us come unto him, accept him into our hearts, as Lord and Savior of the world, regenerate our souls, have salvation, grace, the hope of eternal glory forever and evermore. Amen and Amen!

QUOTE OF THE DAY:
(KJV.) Galatians 3:28 There is neither Jew nor Greek, there is neither bond nor free, there is neither male or female: for ye are all one in Christ Jesus.